There are so many ways you can support us to improve the lives of seafarers and fishers.
Thank you for choosing to support Stella Maris. As a charity, we rely on the kindness and generosity of people like you. And right now, seafarers need your support more than ever.
Whether you choose to volunteer, make a donation, shop with us, or fundraise, you will be making a huge difference to the people of the sea. Thank you.
How you helped last year
---
8,000 ship visits
2,158 ships provided with phone and internet
80 ships supported in a crisis
How you can get involved
From a one-off donation to setting up a regular gift, there's a way for you to help the people of the sea.
Pay a special tribute to a loved one by leaving a gift to Stella Maris in their memory.
Seafarers love our knitted hats and gloves. You can help make sure they stay warm in bad weather.
Our network of volunteers are at the heart of our work and make a real difference to seafarers in need.
Leaving a gift in your will to Stella Maris makes a huge difference in seafarers lives.
Whether you run, cycle or bake, there are many fun ways to raise money and support seafarers in need.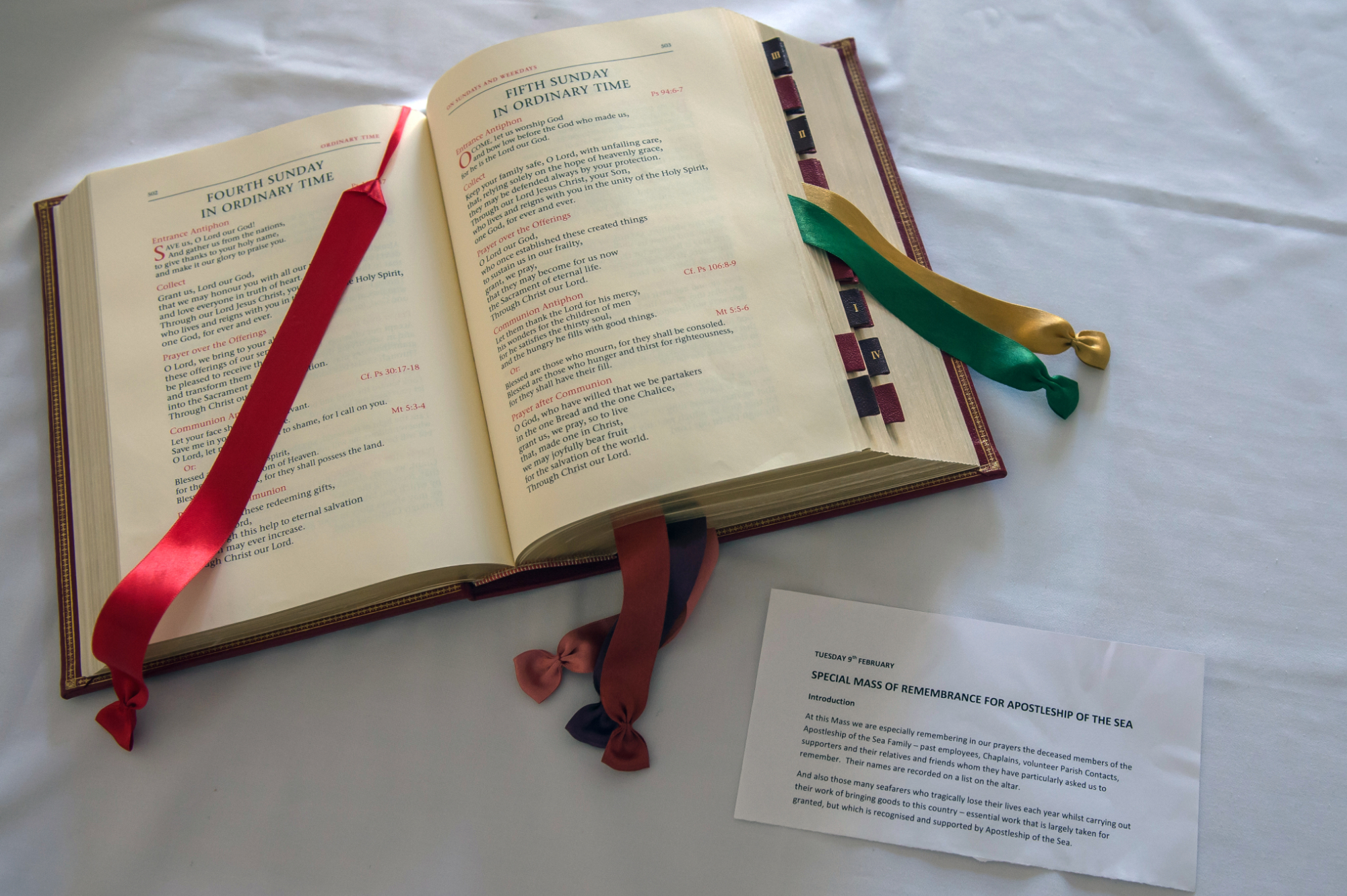 We have a range of prayer resources that you can use to pray for seafarers, fishers, and their families.
Your company can have a real impact on the lives of seafarers and fishers.
Take a look at our range of gifts and cards and help seafarers in need while you shop.
We work closely with trusts and foundations to support more seafarers and fishers.
"
When chaplains visit it eases a lot of worries from us seafarers.The reading materials you provide us really ease the boredom and reconnect us to our faith. The SIM cards mean we can buy one and reconnect to loved ones back home. Thank you very much
"