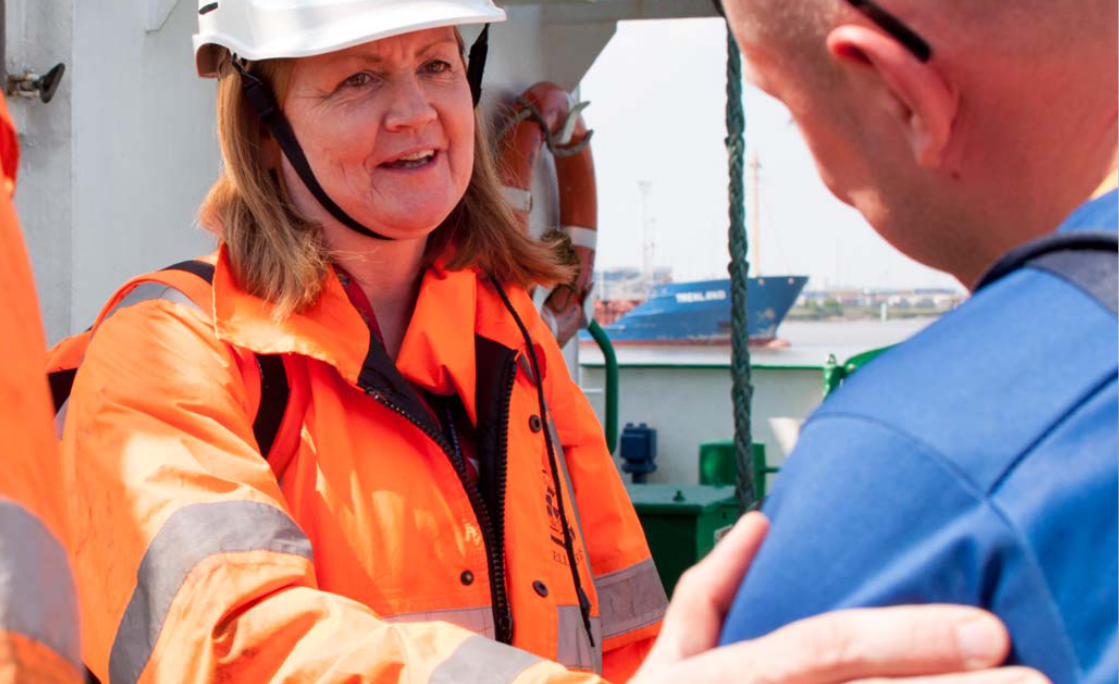 Life at Sea Report 2019: the tip of the iceberg
Over the last year, we helped more seafarers and fishers in crisis than in the previous 12 months. Whether it was hospital visits, dealing with abandoned crews or helping resolve contract issues, we supported seafarers everywhere through some of the toughest times of their lives.
The fact that our crisis caseload increased shows we are making progress. The greater awareness and closer relationships of trust between Stella Maris, seafarers and shipping companies, means that more seafarers are getting vital support, when and where they need it.
But it's still only the tip of the iceberg.
For every ship's crew in crisis supported by Stella Maris last year, we believe there were up to 20 crews who needed our help. Perhaps they were too scared to escalate a problem, or maybe they weren't aware of the support our chaplains provide.
There are two things we can do to reach even more seafarers in crisis with the help they need:
1) We must work together. By working with partners in the industry, including ship managers, owners, P&I clubs and flag states, we can act quickly and effectively to deal with issues. We've seen it over the past year; now we need to expand those partnerships.
2) We must raise awareness of the support on offer. Seafarers access the practical, emotional and pastoral care provided by Stella Maris when they have the confidence to seek help. Together, we can raise the profile of the global Stella Maris network – and ensure seafarers see us as a dependable, trusted friend in times of crisis.
Seafarers play a vital role in our global economy and their welfare must be at the heart of the shipping industry. This report shows the impact of working together, and the profound difference we can all make to improve the lives of seafarers and fishermen around the world.